Agents have a very important role to play in the insurance distribution ecosystem. This article covers the different ways by which insurance providers can improve the agent experience to boost customer satisfaction.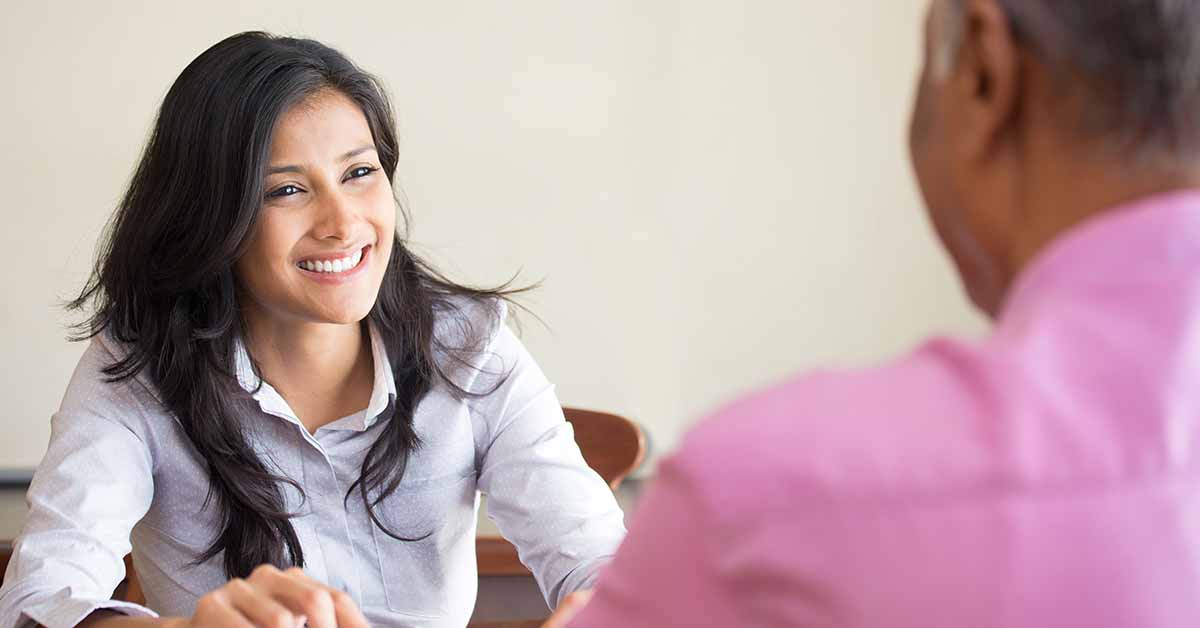 While technological advancement is transforming how people avail insurance protection, there are still many users who prefer the face-to-face route, i.e. via insurance agents. Therefore, the experience that customers have with insurance agents matters a great deal to the success of the insurance company. It is necessary for companies to always strive to improve the agent-driven sales process – which is actually a win-win-win for customers, agents and insurance providers. Below, we have listed some of the measures by which insurance companies can improve the insurance agent experience to boost customer satisfaction and help the business grow.
Continued engagement
Implementing a system that requires insurance agents to communicate regularly with customers in meaningful ways has been seen to help increase client loyalty. Insurance companies must develop strategies to deliver a personalized experience, on the basis of the interactions that the customer has had with the agent.
Digital transformation
To win customers and succeed in the long term, it is vital for the insurance industry to embrace digital transformation. A lot of companies have begun training their agents to manage digital conversations for the purpose of keeping up with the customers' demands. Besides, equipping insurance agents to use technology helps automate certain time-consuming tasks, which in turn means that agents can spend more time talking to customers, building relationships and prospecting new business.
Transparency
Transparency is absolutely essential for building and maintaining the consumers' trust. Agents appreciate knowing key actions, such as late claim payment, as it helps them manage customers' expectations. Insurance companies must invest in technologies that service the needs of the policyholders efficiently and keep the agents informed of what's going on with the customers.
Role Of Insurance Agents
Insurance agents in India can either work under the payroll of insurance companies (as captive agents) or work independently and sell policies of different companies. Whichever route of employment an individual chooses, there's no denying the fact that they play an extremely critical role in the industry – acting as the intermediary between insurance companies and their customers. Some of the roles and responsibilities of insurance agents in India include:
• They help in promoting and selling of insurance products.
• They give sound financial advisory services and customer support to clients.
• They assist in developing marketing strategies, keeping the preferences of the customer in mind.
• They carry out administrative functions like handling policy renewals and maintaining records.
• They work on the allocated sales target and strive to achieve it by using different methods and strategies.
• They monitor insurance claims to make sure they're settled rightfully for both the insurance provider and the customer.
Reasons Why Customers Prefer Buying Policies From Insurance Agents
While there are many different ways to buy insurance, a lot of people still prefer to do it via an insurance agent. There are many advantages to choosing this route of purchase. To begin with, the individual gets to work directly with an assigned insurance agent, who may be a local. As most insurance agents in India operate in the same city that they reside in, they can use their knowledge of the community to help customers reduce risk better.
Having an agent by one's side can really work in the individual's favour during times of crisis. Say, the insured has been in a car crash or a calamity like flood – having an agent to work with can help navigate during troubling times. A good agent will fight for the insured and help him or her get the claim amount that is due from the insurance company.
Some insurance agent have the license to sell multiple insurance products. They are referred to as composite agents. Such agents can act as a one-stop-shop for all insurance needs. Additionally, just like how many large firms offer bundling services, agents may also be able to provide a similar deal if the customer buys multiple products from them.
Conclusion
Insurance agents have an important role to play in helping customers manage their risks and finding policies that are most suitable to their needs. Factoring in the many responsibilities shouldered by insurance agents, it becomes imperative for insurance companies to invest in them. Efforts taken to improve agents' efficiency can in turn result in improved customer satisfaction. Also, considering the fact that agents are sometimes the first point of contact that customers have with the company, it is recommended that insurers allocate adequate resources towards their growth and development.